The creative minds at 7 gypsies have done it again with these super cool, ultra funky ATC Card Holders and Photo Carousels. The original ATC is better than ever with great new accesories: red tabbed cards, a hole punch (wahoo!), photo sleeves, 97% complete stickers and so much more!!!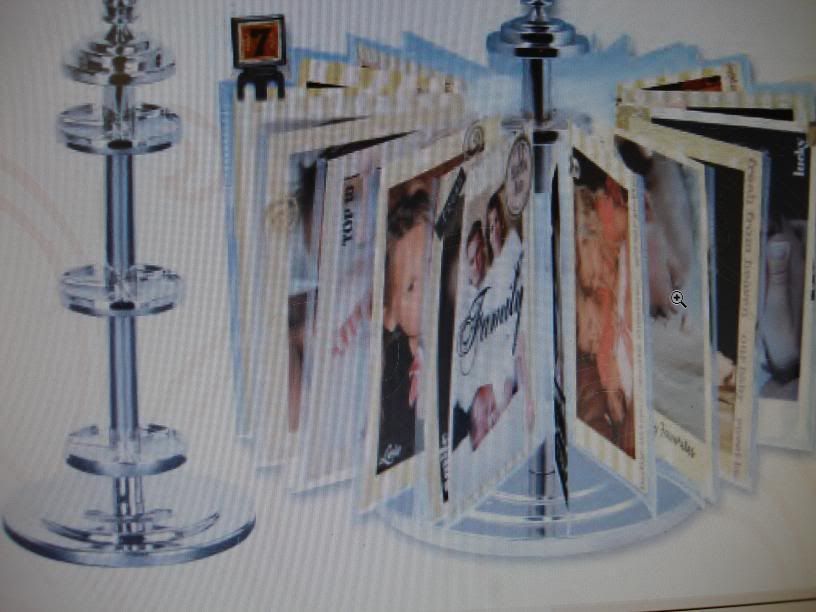 The Photo Carousel pictured above is larger in size in order to accomodate your 4x6 photos!!! What a great way to scrapbook a family trip, special holidays or as a showcase for some of your all-time favorite pictures.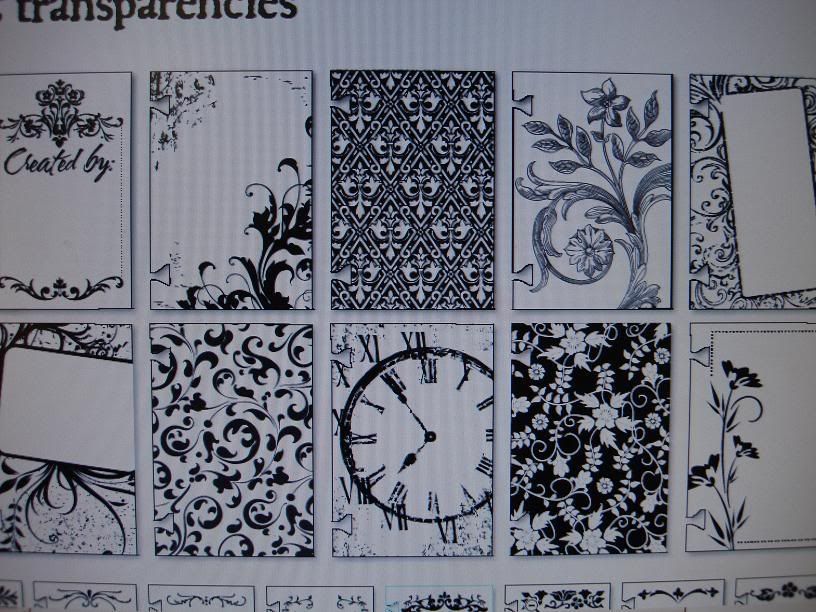 Now you can get transparency sheets custom fit for your ATC holder. They add a whole new dimension to the creative process and look fantastic!!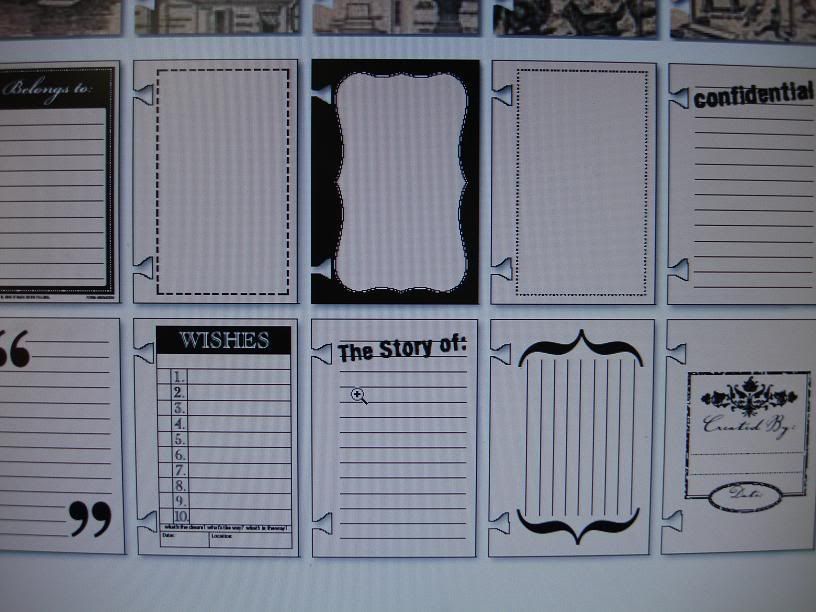 97% complete tags are one of our favorite gypsy embellishments and we are really excited to have them now available for our ATC's.
and now for a super fabulous bloggers only deal ......
We have a 7 gypsies promotion in anticipation of these new releases. For a limited time pre-order your ATC spinners & punches to receive 10% off your order, this gurantees you won't miss out on any of these sure to fly off the shelves items and saves you a few bucks as well!! Don't hesitate, drop in or give a call to pre-order yours today!
Denise is back with news from CHA and the shopping has just begun...CHA-ching! Some of our favorites include... Fancy Pants, 7 gypsies, Scenic Route, Dream Street, Scribble Scrabble, CherryArte, Crate Paper and so much more! We can't wait to share these fun and fabulous new papers and embellishments with you all.