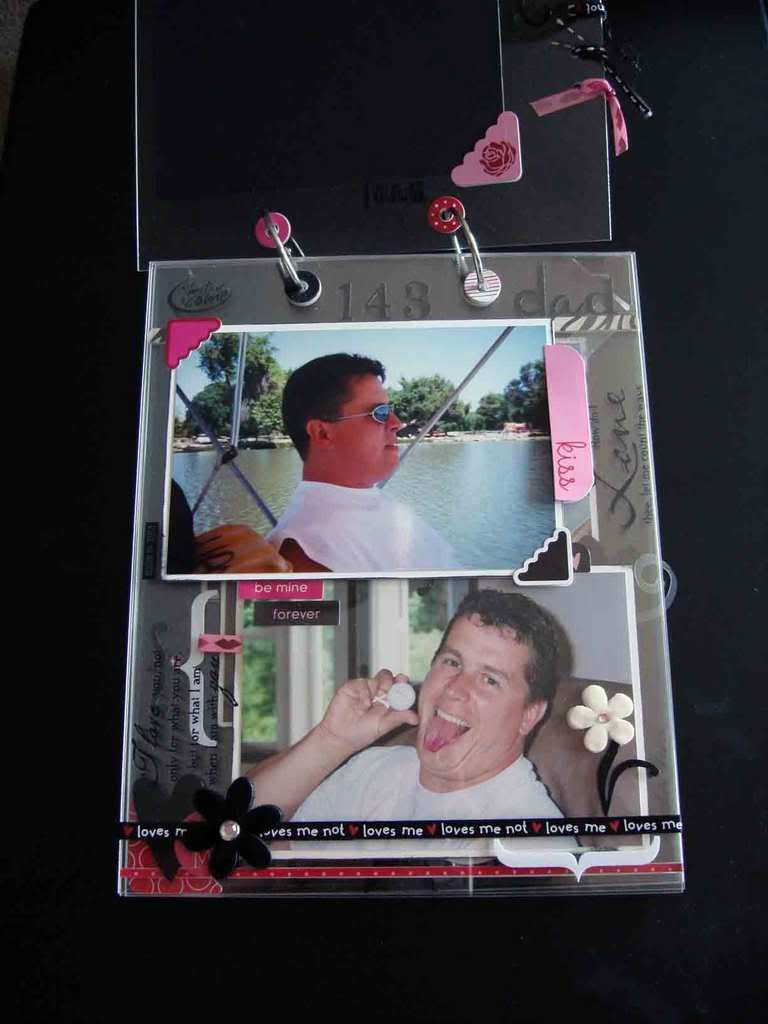 Clear albums are so much fun to work with! They add a whole new dimension to your scrapbooking because you can see through the layers! Come see us at arts & scraps for our "I can see it all so Clearly Now" album workshop. Denise has a beautiful sample in the store that you are sure to love! This unique class is sure to fill up quick so call early to book your spot.
Also, be sure to sign up for our YahooGroup for the latest information on class offerings, store specials and crop nights.
Thank you for your continued suport and we look forward to a wonderful summer full of scrappin' inspiration!!
arts & scraps is here for keeps!