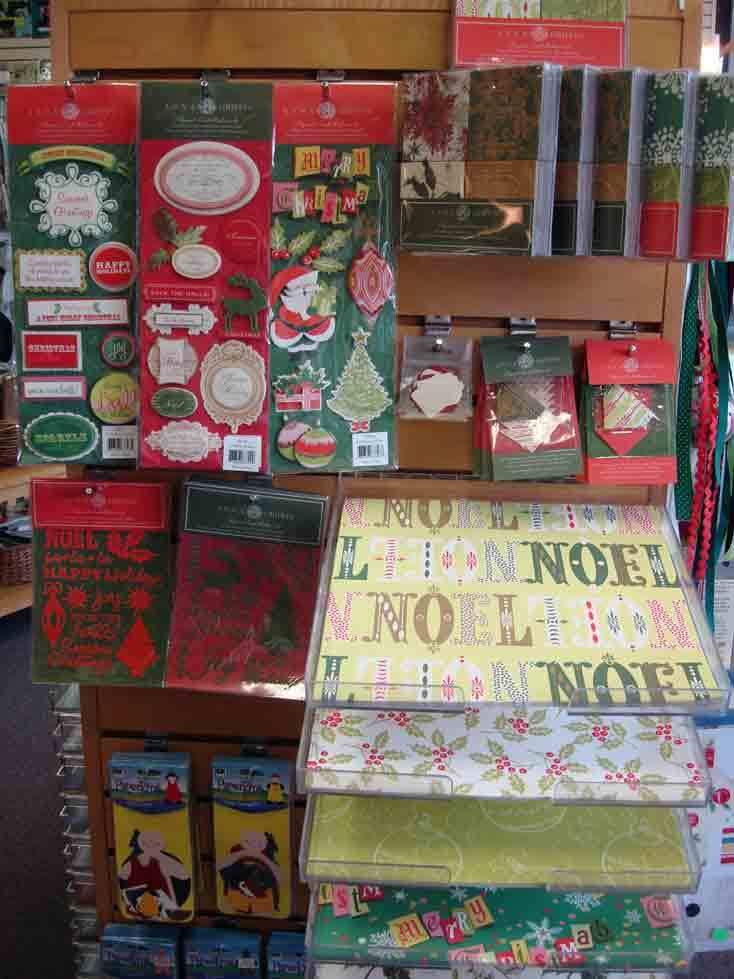 Will you be ready for the holidays? This time of year is crazy busy for all of us and we at arts & scraps are here for you and your gift giving needs. There are great new lines in for Christmas to help you get a head start on your card and gift making. Be sure to check our calendar often for updates to our workshop offerings. We have some great plans for the upcoming months!
Have you heard about our circle journey? arts & scraps is offering a unique opportunity for you to share in creating a scrapbook with other local arts & scrappers. You can read more about it here:
circle journey
. We'd love to have you join us!
Quote for today:
Art is not what you see, but what you make others see. - Pablo Picasso